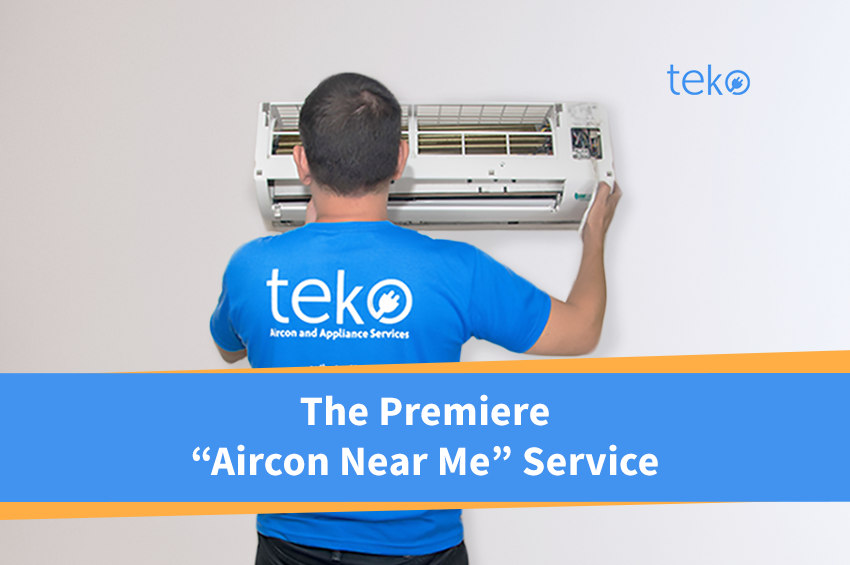 More often than not, we encounter aircon defects at the worst possible times. You could be dining with friends or sleeping when the aircon suddenly stops working. And with summer just around the corner, the heat could be unbearable. The first thing you might do is look for an "aircon service near me."
Booking an aircon technician used to be complicated. If you live in a condo, you need to call the building manager, who may not have a solution to your problem. If you're in a village, you may get some recommendations from friendly neighbors. You might then consider searching online for an "aircon technician near me" or an "aircon shop near me." It is a good call, but you'll have to go through numerous posts and pesky ads.
Maybe you can ask for recommendations from friends and family! However, it's time-consuming to check their skills or even verify their identity. To some, it may be hard to entrust costly appliances to people who don't know. Luckily, there is a business that does the work for you!
Just book with Teko PH for reliable, convenient, and reasonably priced services. This company is still a relatively young startup, but it has achieved quite a lot since its inception in 2017. Reportedly, the company was established on a co-founder's frustration about not being able to find a technician quickly. Today, Teko is the largest aircon and appliance services provider in the Philippines.
A Convenient Platform
We often find ourselves wishing that we can book appliance repair as quickly as ordering food. In that regard, Teko is close enough.
Teko is a one-stop service platform where you can book on-site and on-demand aircon technicians in three simple steps. Their robust and clean website will let you get this done in seconds. You can check their transparent pricing here, too. Simply head over to their website and book a service. Then, you'll receive an SMS or email confirmation with a photo of the technician on the way.
Trusted Technicians
With their elaborate screening process, you're sure to get services from professional and brand-certified appliance specialists. Teko also takes pride in their friendliness. Moreover, you can stay secure with a property protection guarantee worth up to Php 2 million.
Summary
Aircon malfunctions are a headache to deal with, especially during summer. And seldom do these problems occur within your aircon unit's warranty period. While most retail outlets offer warranties and added services, their response might take long. With an easy-to-use platform and reliable service from certified technicians, Teko can make the case as the best "aircon repair near me" service in town.